Medical Environments Solutions

MedicalStandards combines the electronic, material and aerodynamic controlling technology. The products are in line with
international medical rating level in clearing bacterial particles, killing bacteria, eliminating harmful chemicals such as synthetic indicators.
Mode Of Installation
Coil partner adopts the slim design,minimizing the ceiling space.Meanwhile,the position of installation is flexible subject to the air
supply mode of fan coil.
Installation Location Diagram 1

Installation Location Diagram 2

Installation Location Diagram 3

Installation Location Diagram 4
Ceiling Air purifier
MS-800
Category: Ceiling Air purifier
Model:MS-800
Noise:≤45Db
Power:≤80
VDC:220VA
Size:610X610X360
Net:35Kg
Purification efficiency:≥98%
Ambient temperature:0-40℃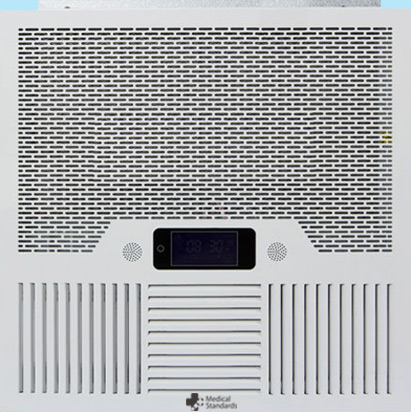 MS-600
Category: Ceiling Air purifier
Model:MS-600
Noise:≤50Db
Power:≤50
VDC:220VA
Size:1200X600X140
Net:35Kg
Maximum fanning speed (m3/h) :600
Purification efficiency:≥99.99%
Control mode:remote control
Cleanliness class:100
Installation: ceiling type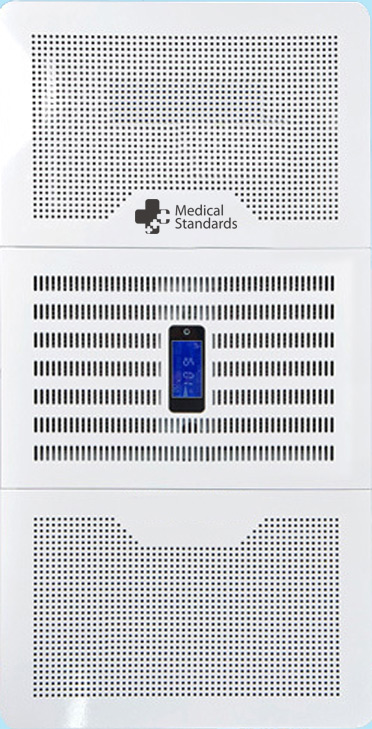 FORMALDEHYDE, ODOR, AND CHEMICAL REDUCTION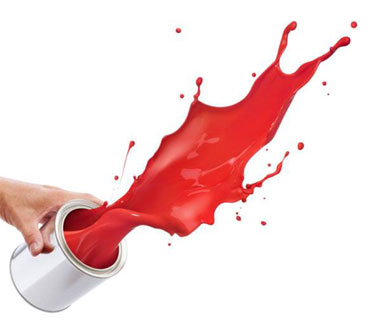 MS series purifiers can also be fitted with our proprietary Multifunctional High-performance Catalytic Cleaning (MHCC) potassium-impregnated carbon media, which have been proven to remove up to >99% formaldehyde and >98% of overall chemical pollutants (TVOC) within an hour.
TOTAL CARE SERVICE
total care
Whether you have Pure-Qi, AHU, or fresh air system filtration, MedicalStandards certified maintenance service provides dedicated after sales service to keep your systems at peak performance.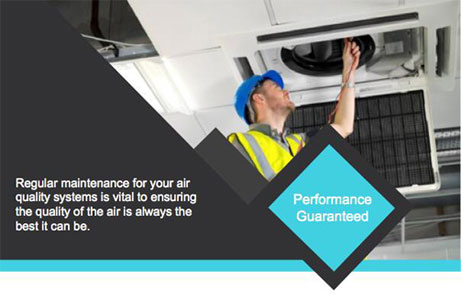 Included Services
Installing quality technology is only the first step to enjoying clean air. Like your body, systems break down and need maintenance to perform at their best. With Total Care, MedicalStandards engineers visit your site and perform all necessary filter changes and system checks, allowing you to enjoy peace of mind with guaranteed clean air.
Only Total Care provides you the peace of mind and industry-leading performance guarantee that the ambient air you breathe achieves US EPA standards for clean air (< 35 ug/m3).