About GMSCT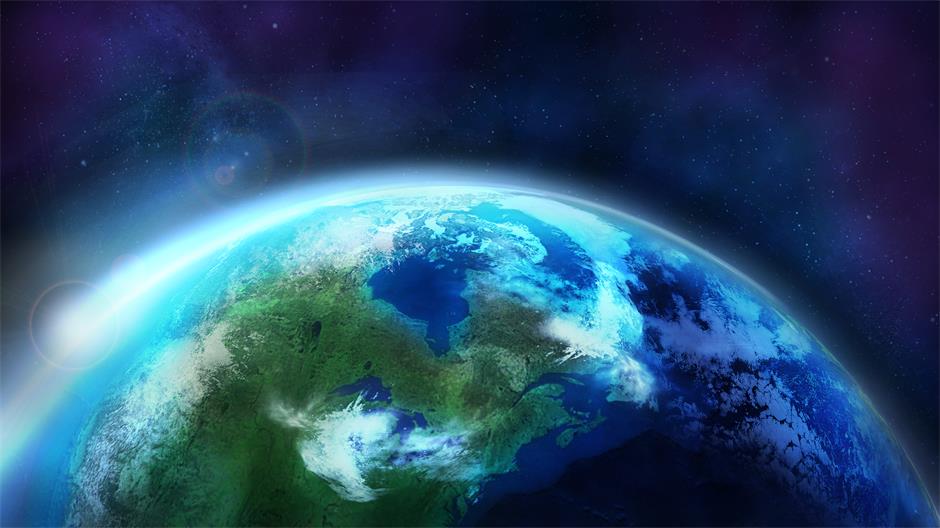 With experiences from over 10000 projects, we have the know-how that you need.
GMSCT was established in Hanover. As a leading company in the field of medical cleaning, we are familiar with every new technology of air cleaning. In the European Union, we strive to be the preferred supplier.

Air cleaning technology is our core competitiveness. What makes us different from other companies is that we focus on medical standards of air cleaning technology. Our technology has superior cleaning efficiency with security as a priority. We are also in the forefront of the development of civil products.

We have a simple mission:
To help our clients test the quality of air using international standards, identify sources of pollution, and then eliminate them to create healthy indoor homes and workplaces.
We offer end-to-end services, including pollutant remediation, design and implementation of proven filtration systems, energy recovery, and professional air quality monitoring.

In Asia, we have put forward SUPERCLEANAIR standards together with APIECTA to improve the poor air quality in the region.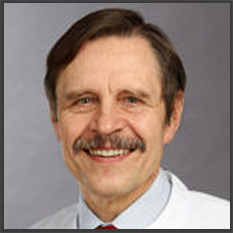 Professor Rodolph Huber: Professor of medicine in Munich University Medical School, Chair Division of Respiratory Medicine in the General Hospital of the University of Munich, Chair of Thoracic Oncology Centre in Munich.
He served in the German army in Hannover from 1978 to 1979; then he studied respiratory medicine in Großhadern Hospital in the University of Munich. He has been Director of respiratory medicine since 1984.
He is a member of the following associations: German Respiratory Association Board of Directors; the Oncology Working Group of German Cancer Association; European Respiratory Society.
MedicalStandards
MedicalStandards series of products are developed by GMSCT. They are civil products that include concentrated catalysts, cleaning equipment, fresh air system, and air duct cleaning technologies. And we keep on developing new cleaning products.
CONSTRUCTION IAQ MANAGEMENT
We help you control the air quality problems from beginning to completion of the construction by utilizing a variety of our services to ensure the emissions created during the construction do not impact the usage after move-in.
WATER PURIFICATION
MedicalStandards offers a variety of point-of-use and point-of-entry water filtration systems that are in conformance with NSF/ANSI 42 and 53 water treatment standards to provide safe water for occupants.